Dear Concerned American,
Stansberry Investor Hour launched in 2017 with a simple mission: to give you the investing news you can use to actually protect and grow your money.
Hosted by Stansberry's Extreme Value Editor Dan Ferris, the Stansberry Investor Hour podcast provides listeners with weekly access to some of the best minds in business, investing, and political affairs.
From leading political and financial icons like Jim Rogers, T. Boone Pickens, Dr. Ron Paul, and Glenn Beck, the podcast has welcomes all manner of guests whose insights are noteworthy... and can teach you something valuable about growing your hard-earned money and preserving your financial freedom.
The first thing you should know is that Stansberry Investor Hour is 100% free to use.
There's no subscription fee... no "paywall"... no obligations whatsoever.
Just enter your email and you'll get access to the latest episodes immediately on the confirmation page.
The second thing you should know is that we never accept advertising dollars – or any form of compensation at all – from the companies they cover or recommend to readers.
This lets us give you our insights, free and unfiltered – beholden to no one except our listeners.
We are here to serve. And to share the kind of insight we'd want to hear – if our roles were reversed.
To get the weekly episodes of Stansberry Investor Hour delivered to your inbox completely free, simply subscribe with your email address using the box at the top of the page.
Our Host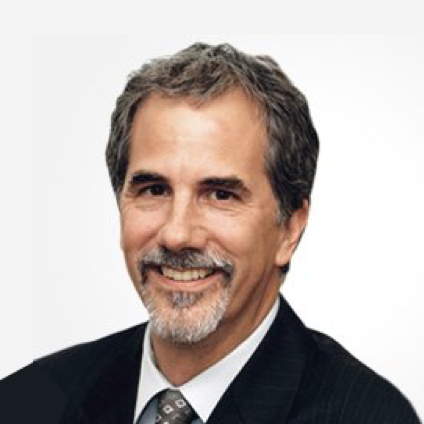 Dan Ferris is the editor of Extreme Value, a monthly investment advisory that focuses on some of the safest and yet most profitable stocks in the market: great businesses trading at steep discounts...
Dan joined Stansberry Research in 2000. He became editor of Extreme Value in 2002. His strategy of finding safe, cheap, and profitable stocks has earned him a loyal following – as well as one of the most impressive track records in the industry.
Longtime Extreme Value readers have enjoyed a long list of double- and triple-digit winners thanks to Dan's diligent research, including Berkshire Hathaway (125%), KHD Humboldt Wedag (249%), International Royalty (248%), Alexander & Baldwin (198%), Icahn Enterprises (142%), Latin American Export Bank (133%), Intel (133%), and Prestige Brands Holdings (406%), among many others.
Dan was among the few analysts to accurately describe the breadth and depth of the coming financial crisis in April 2008. And he told investors to get out of small-cap mining stocks in May 2011, just before they went into a brutal, multi-year bear market.
Dan's track record, candid voice, and deep research are why Extreme Value counts more than 20 major financial firms and well-known fund managers as subscribers.
As a result of his work in Extreme Value, Dan has appeared on Money with Melissa Francis and The Willis Report on Fox Business News, as well as The Street with Paul Bagnell on Business News Network. He has also been featured several times in Barron's, the Value Investing Letter, and numerous financial radio programs around the country.